No products were found matching your selection.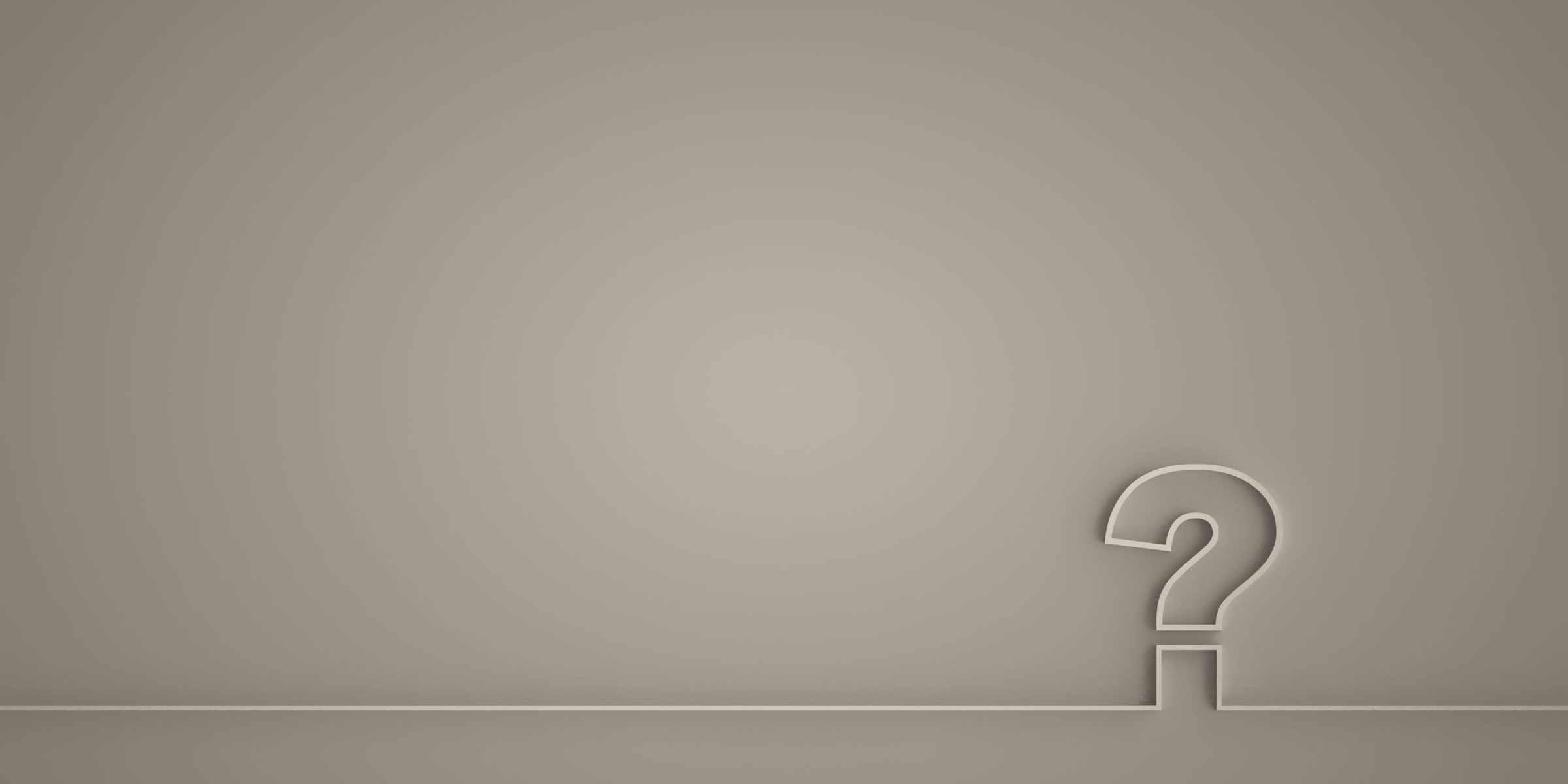 Q&A Resources
Learn more about Our Q&A Resources page is dedicated to helping you quickly and easily find answers to commonly asked product-related questions.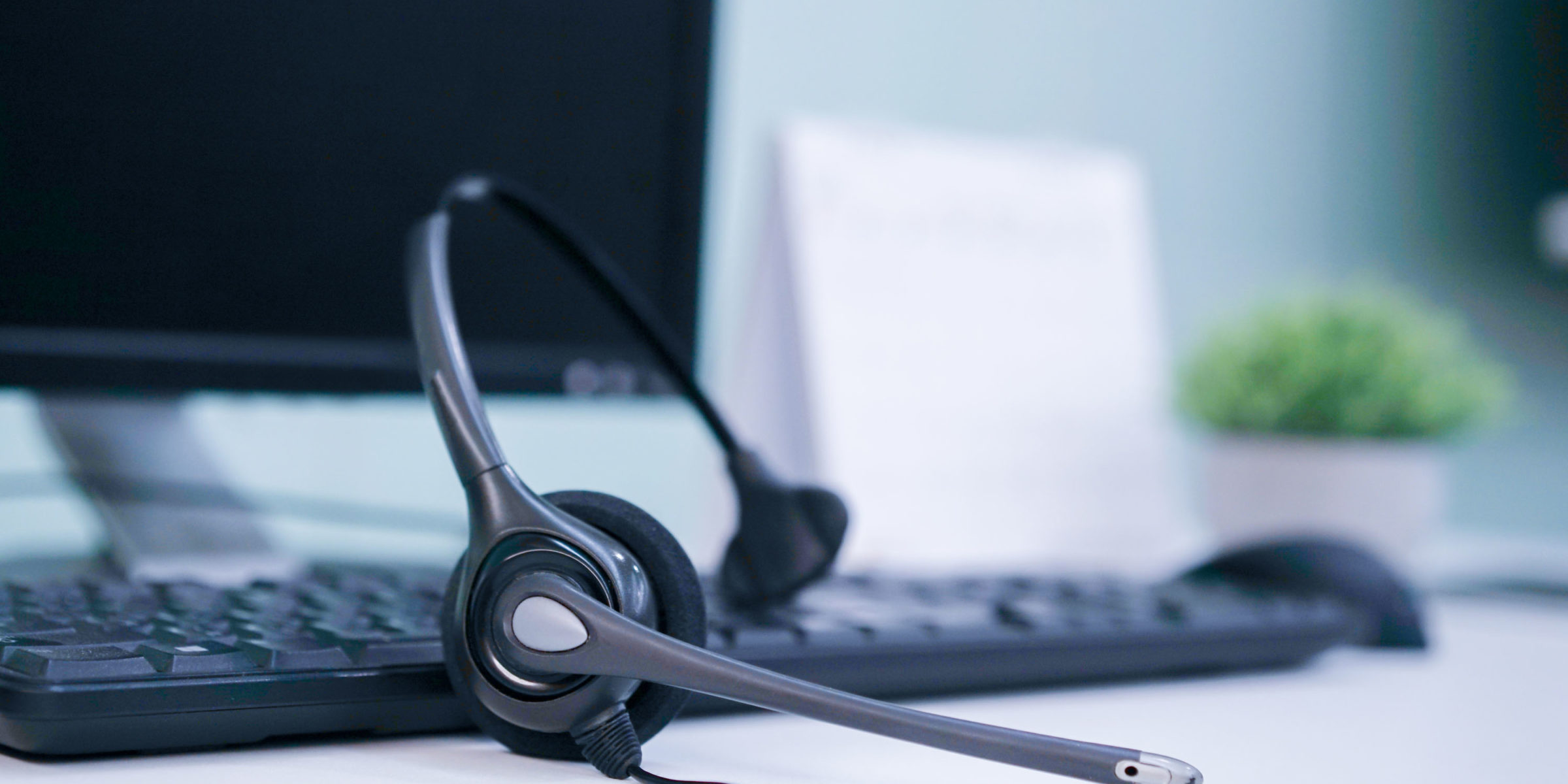 Customer-Focused Support
Contact our trained customer service and technical support representatives with questions, concerns, or to get help troubleshooting a potential problem with your Sargent and Greenleaf product, software, or technology integration. 
Usage
Type
Number of Codes
Dual Control
Time Delay (in minutes)
Centrally Controlled
EMP Resistant
Audit Capability
Number of Audit Events
Smartphone Compatible
Number of Wheels
False Gates
Wheel Case Material
Close