Leading innovation in electronic safe locks.
Marked by industry-leading design and secure innovation, Sargent and Greenleaf electronic safe locks and digital solutions elevate your security at home, at work, and in your community. Our electronic locks are easy to install and operate, easy to scale from local to international use, and proven in the world's most sensitive high-security environments.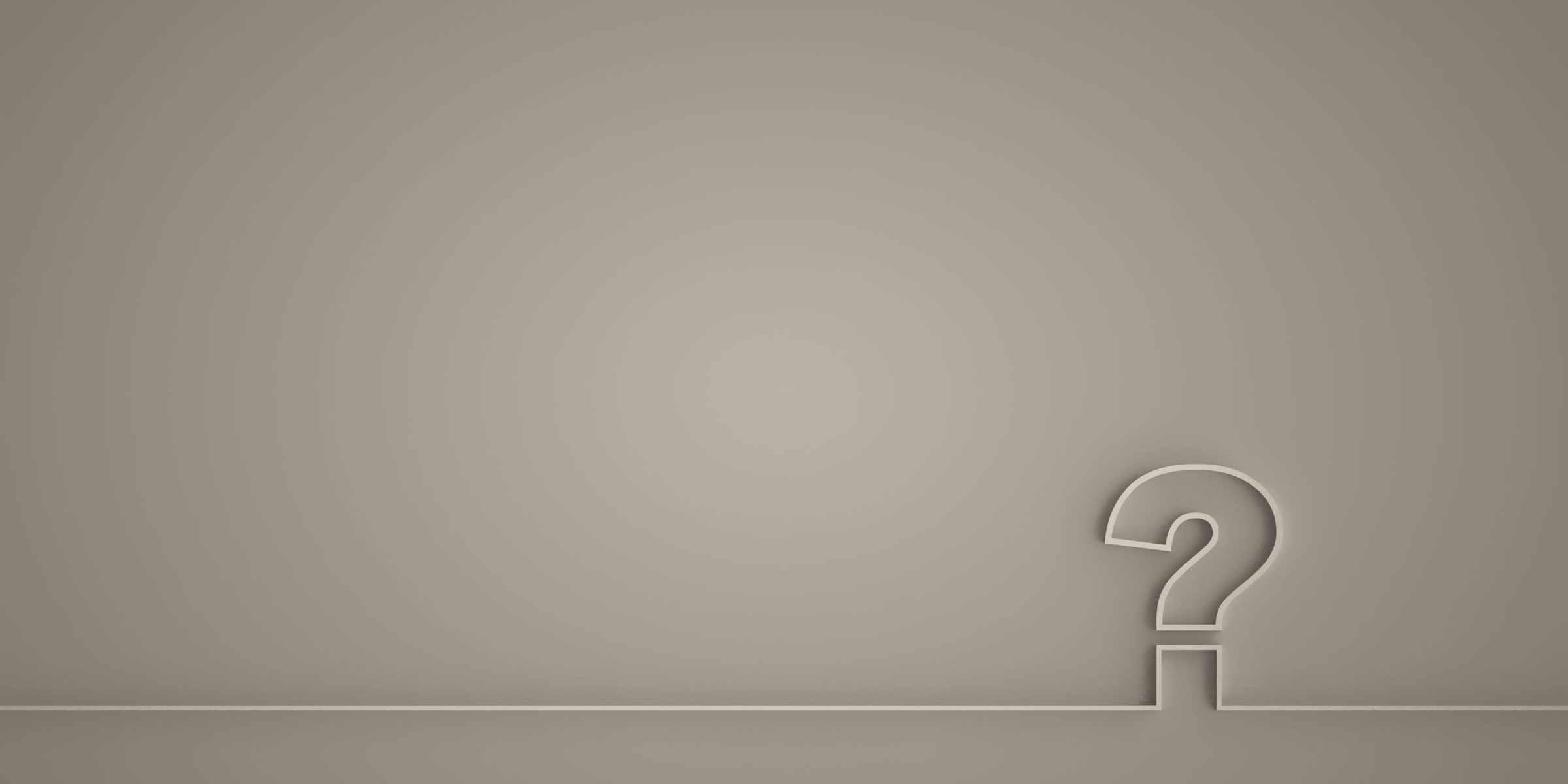 Q&A Resources
Our Q&A Resources page is dedicated to helping you quickly and easily find answers to commonly asked product-related questions.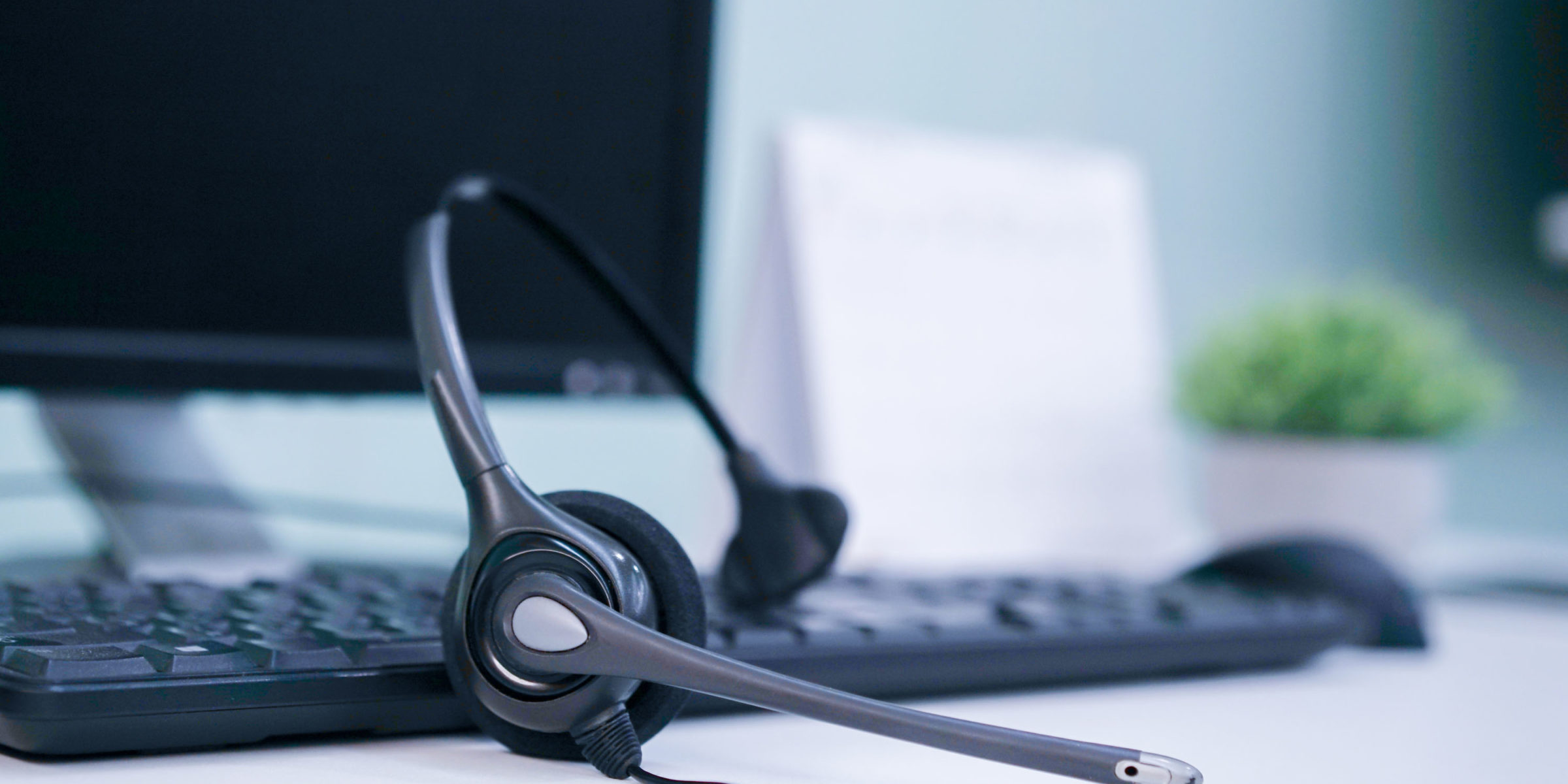 Customer-focused support
Contact our trained customer service and technical support representatives with questions, concerns, or to get help troubleshooting a potential problem with your Sargent and Greenleaf product, software, or technology integration.